Our home away from home in Luxembourg
Steven and Lori moved into their flat in Cents (a suburb of Luxembourg), just a day before we arrived.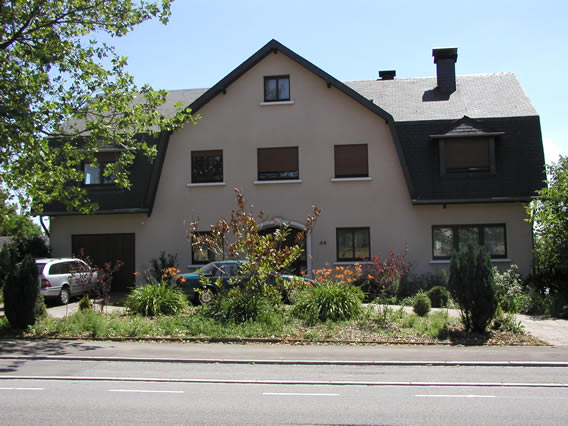 They live in a duplex, on the upstairs floor. Their landlord, a friendly chatty guy named Pierre, lives below. (He loves to talk politics with Steven.)
The flat sits on a fairly busy street, but it's quiet inside. Except when the planes fly over, that is. The Luxembourg airport is close enough to Luxembourg City that every part of the city and the close suburbs seem to be in the flight path. Fortunately, there are not a lot of flights!
Here's a good look at what the place looks like inside: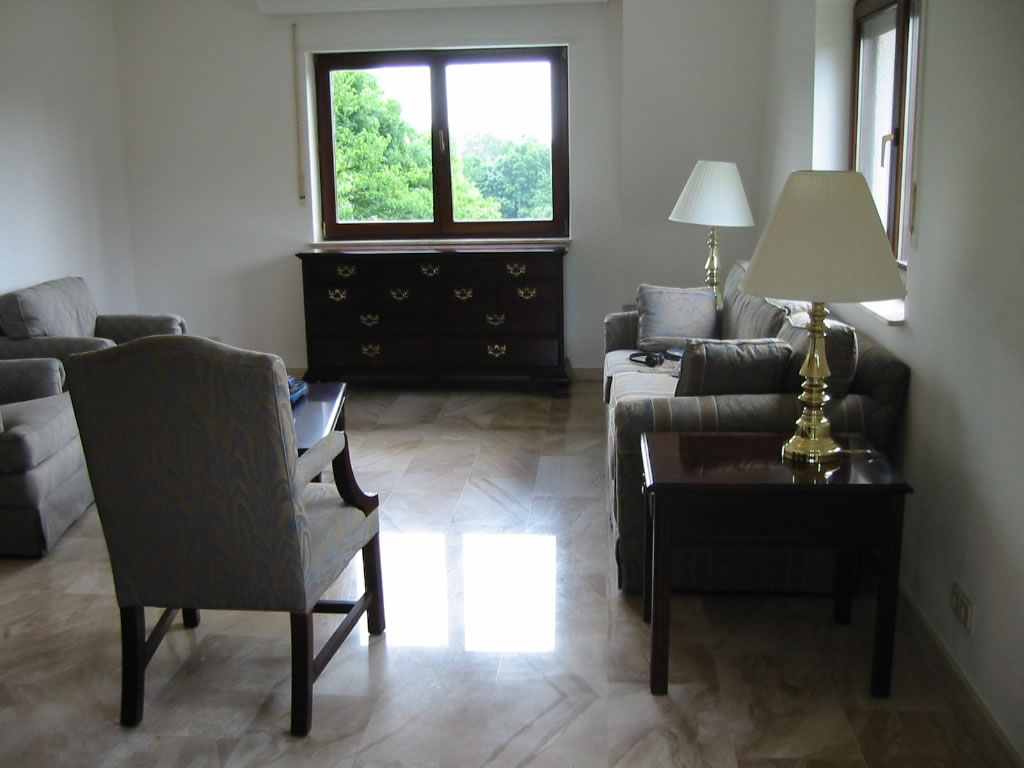 The floors are all marble throughout the flat. All of it's new... Pierre recently remodeled the flat.
To take a virtual tour of the house, click on the icon below.